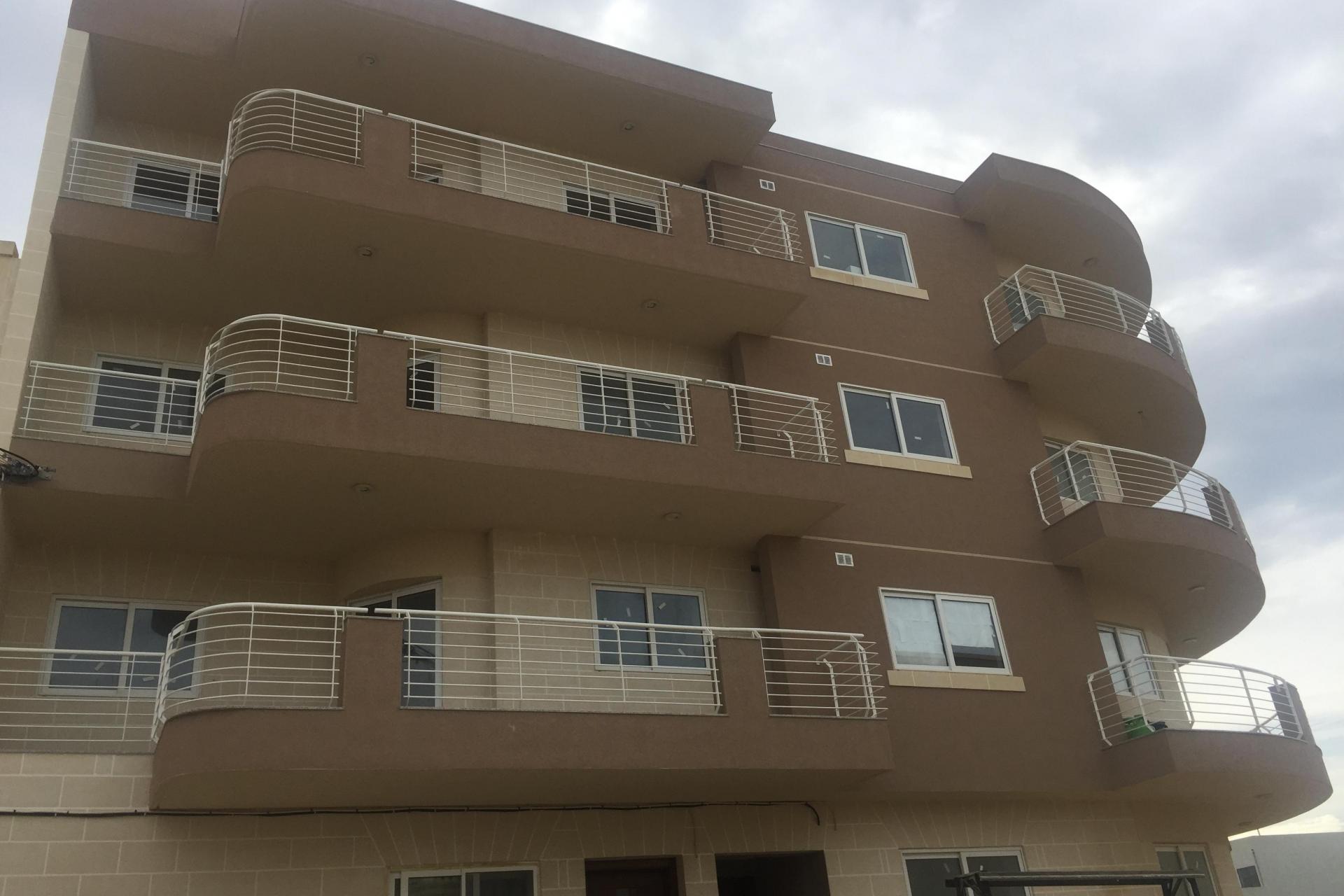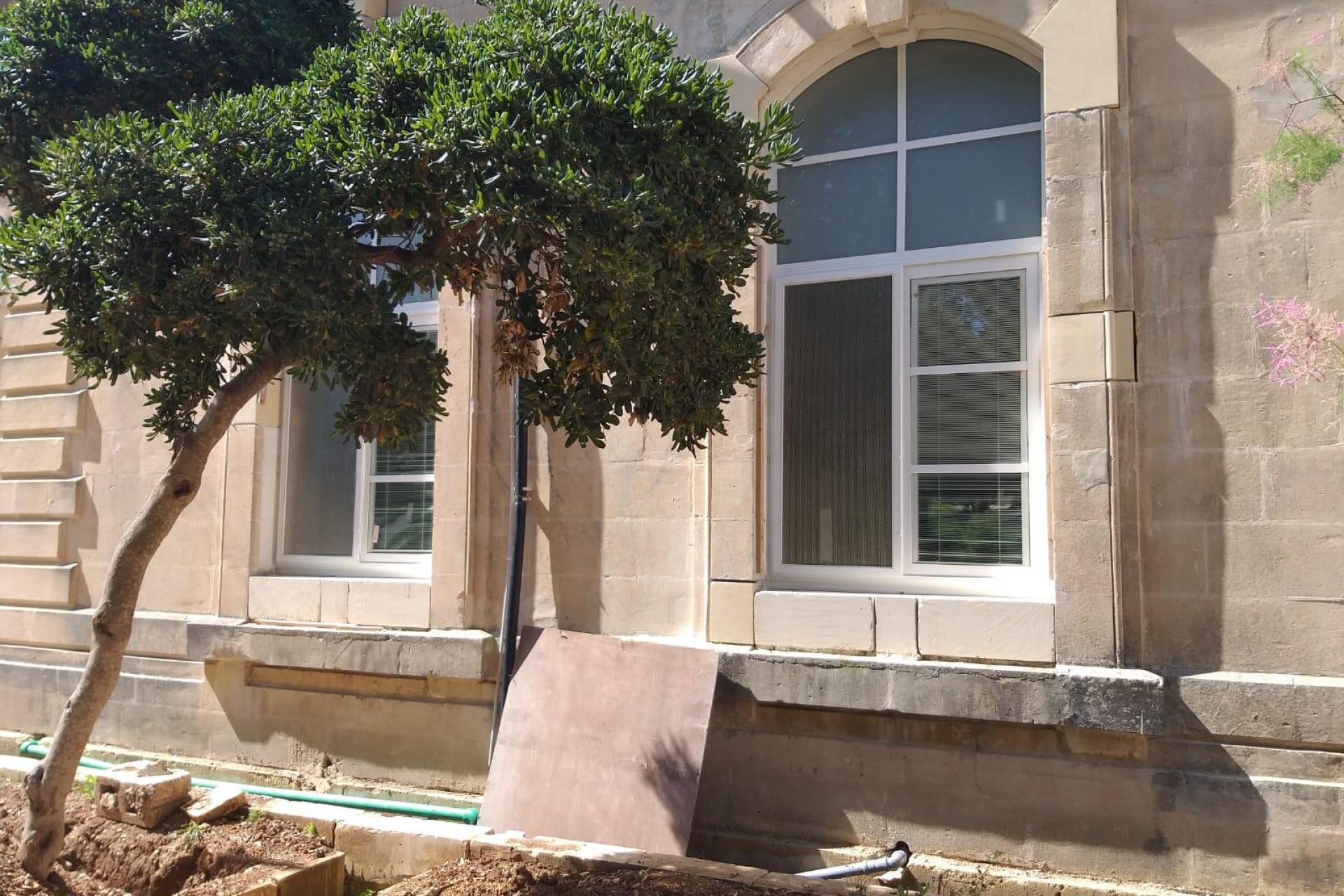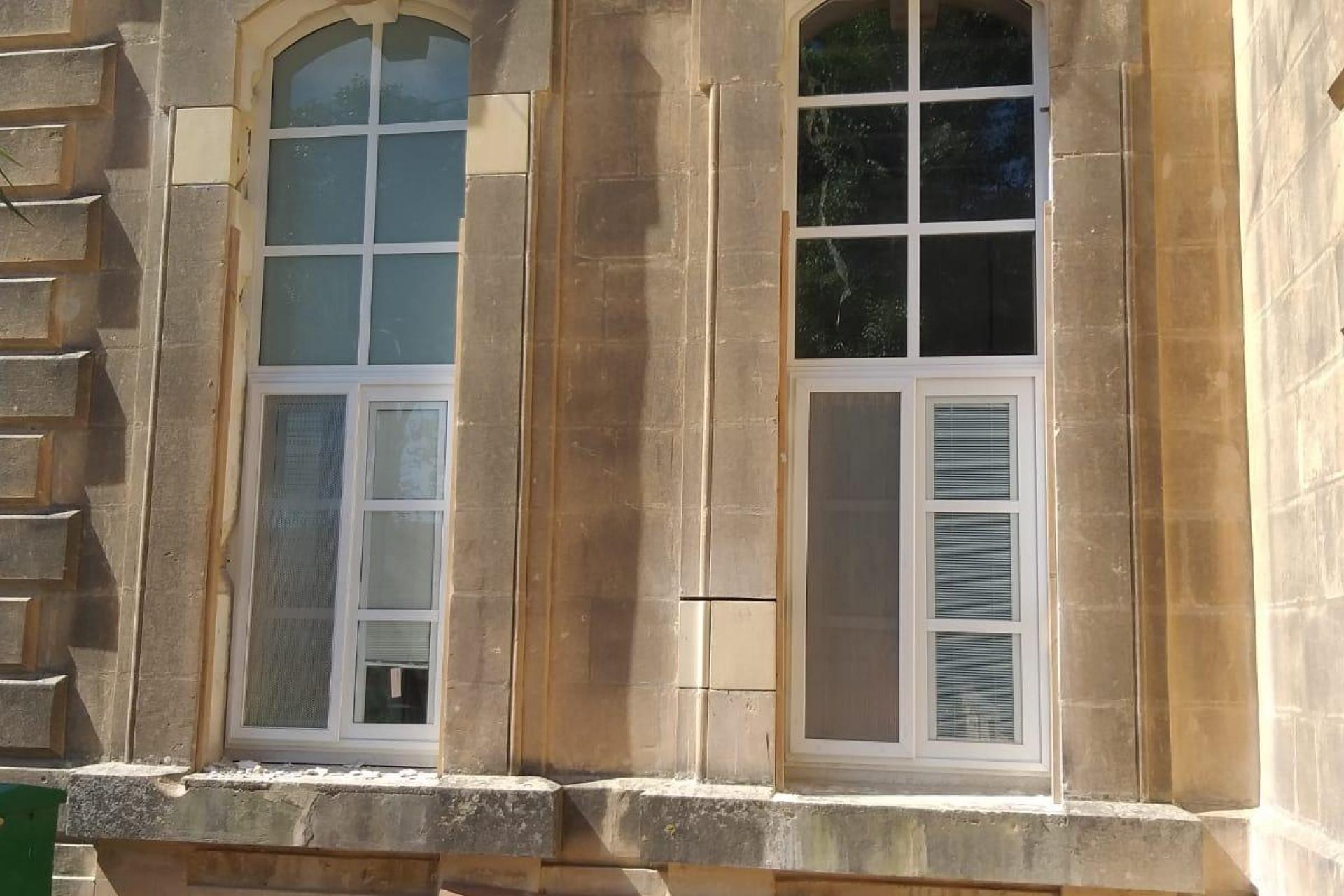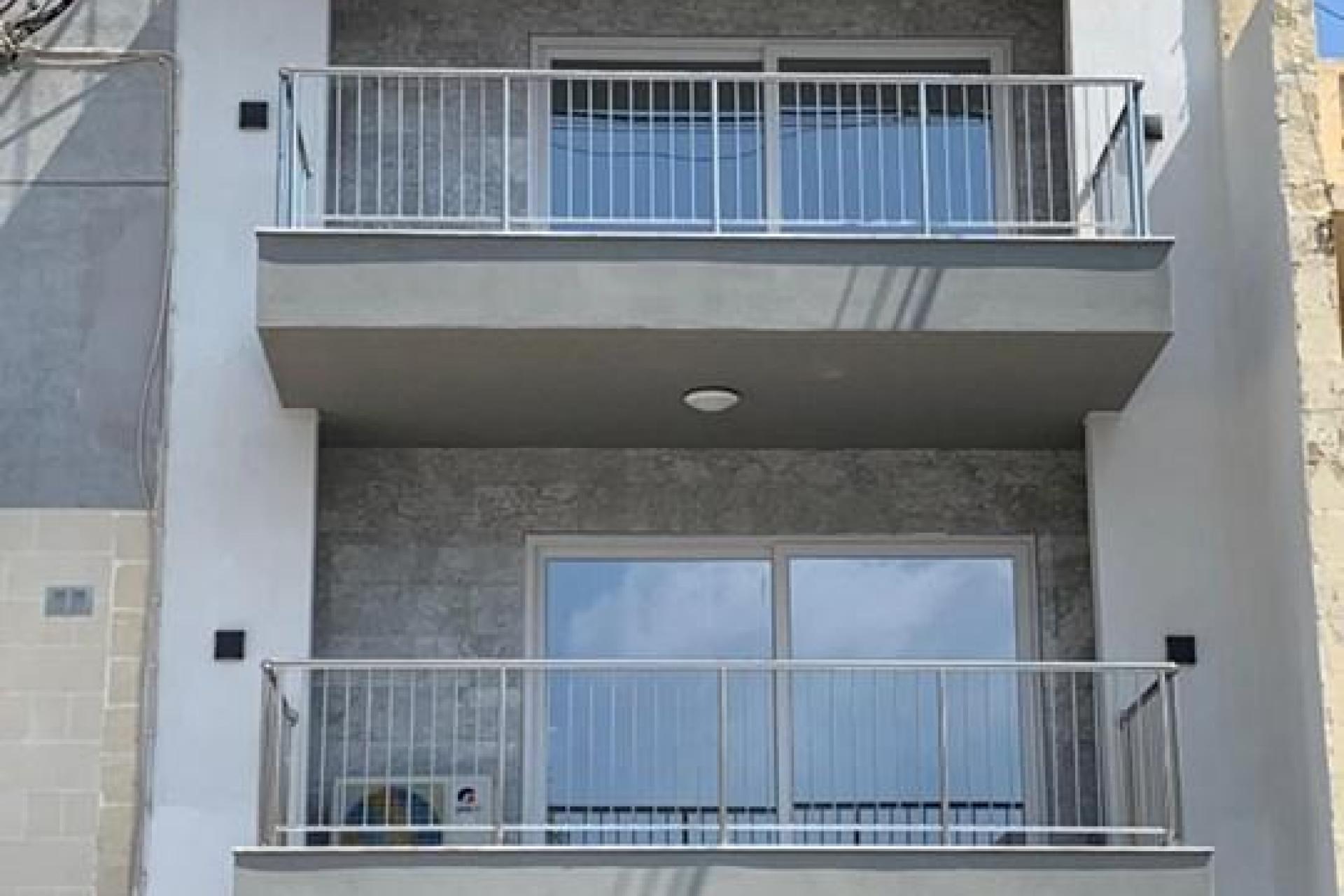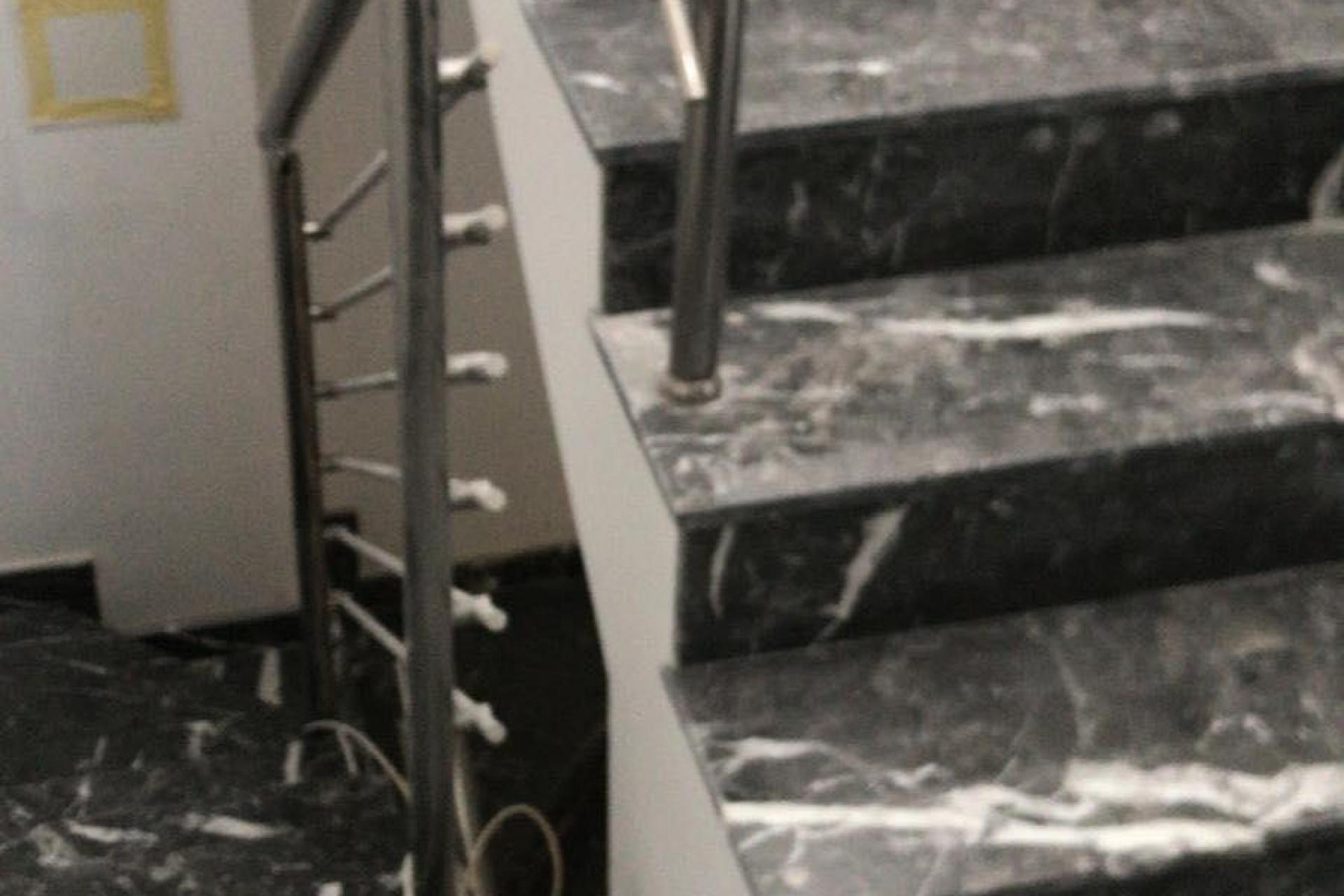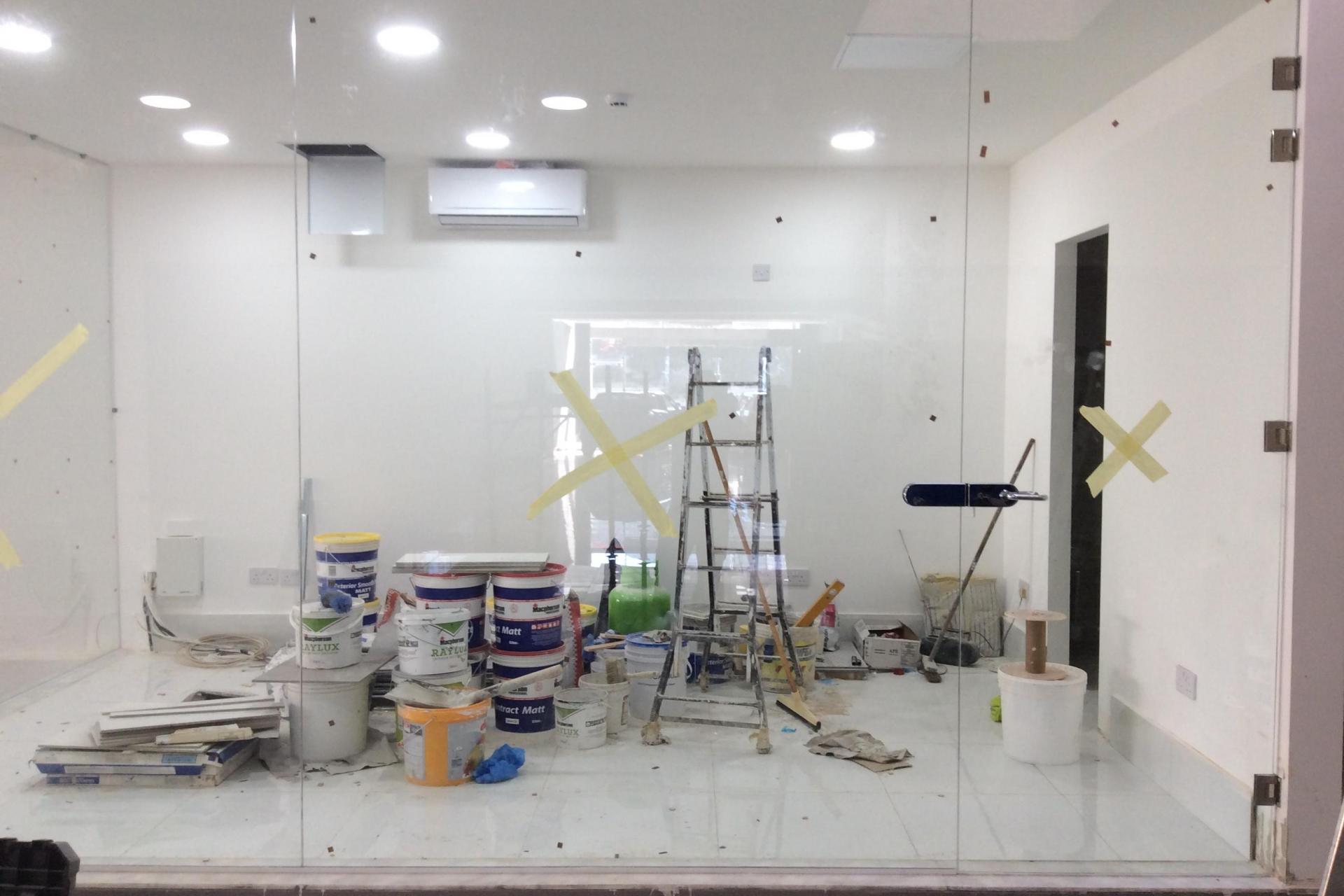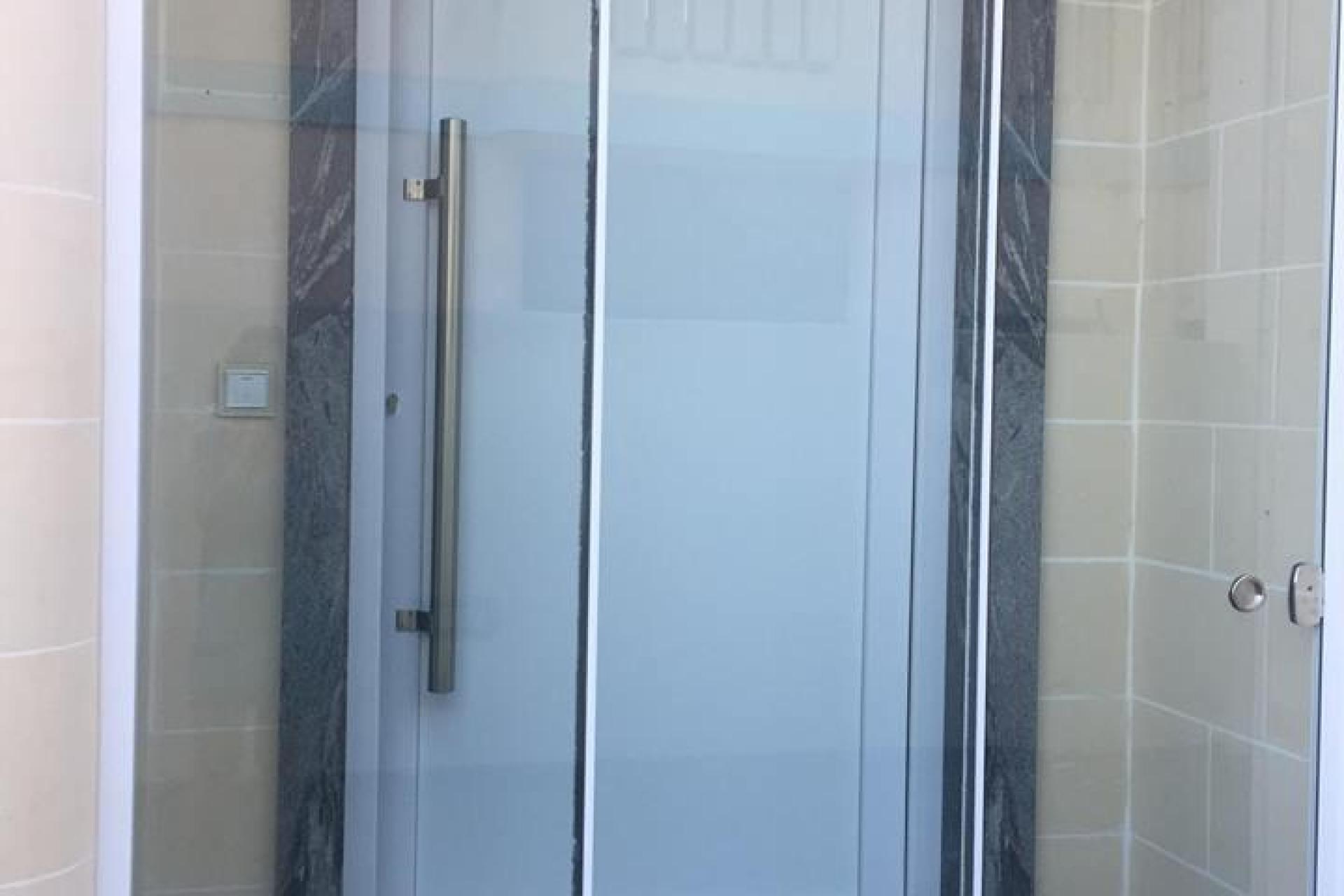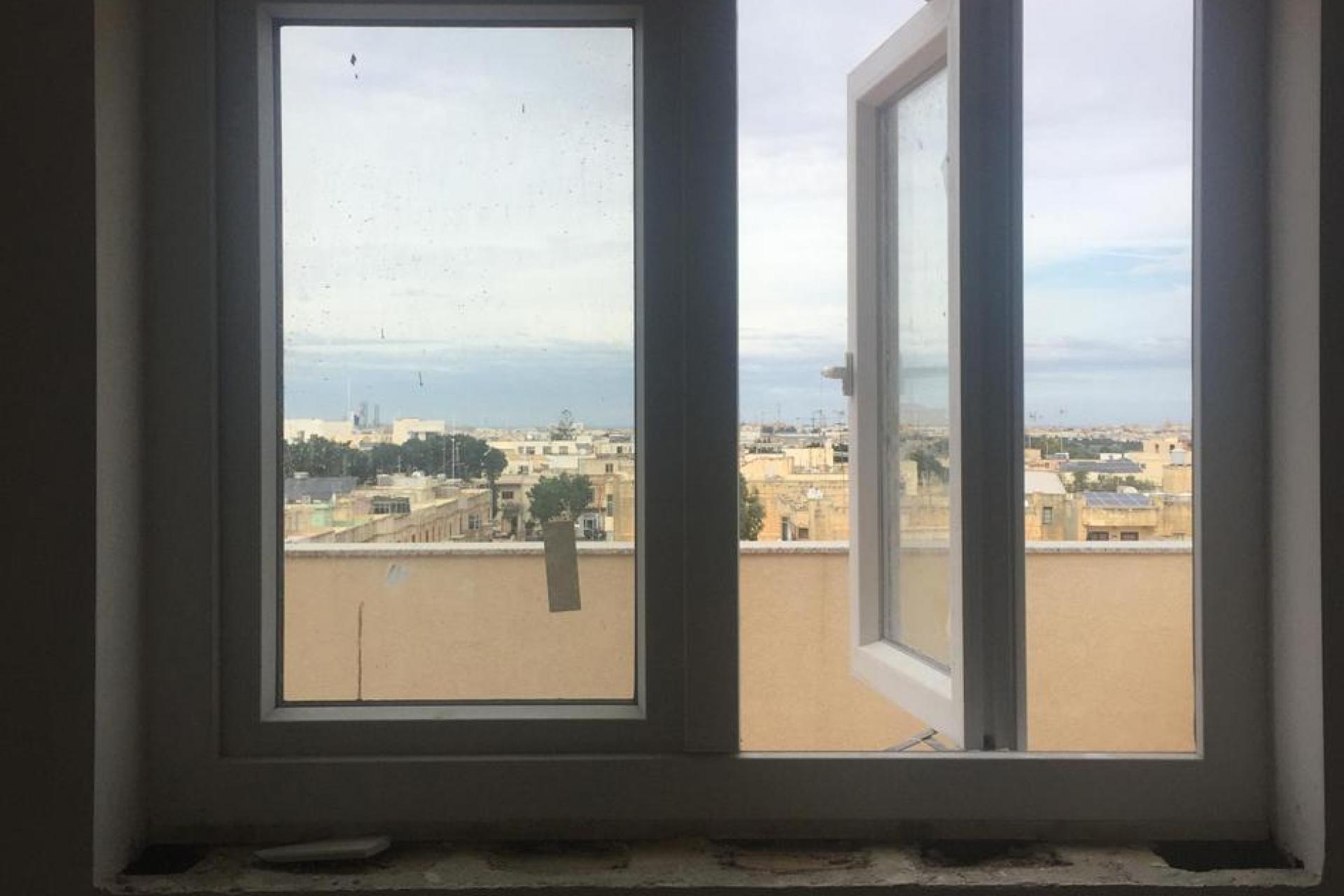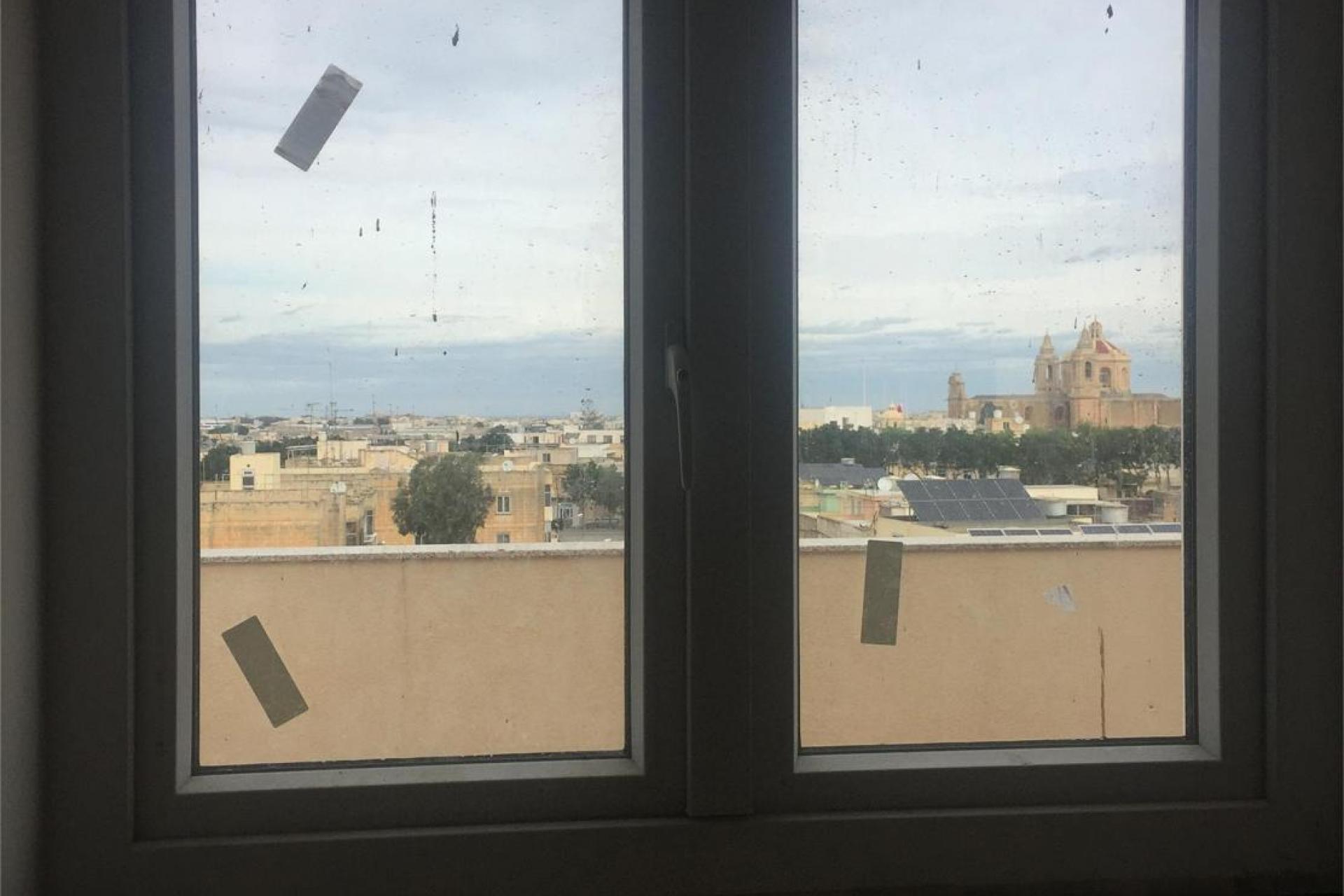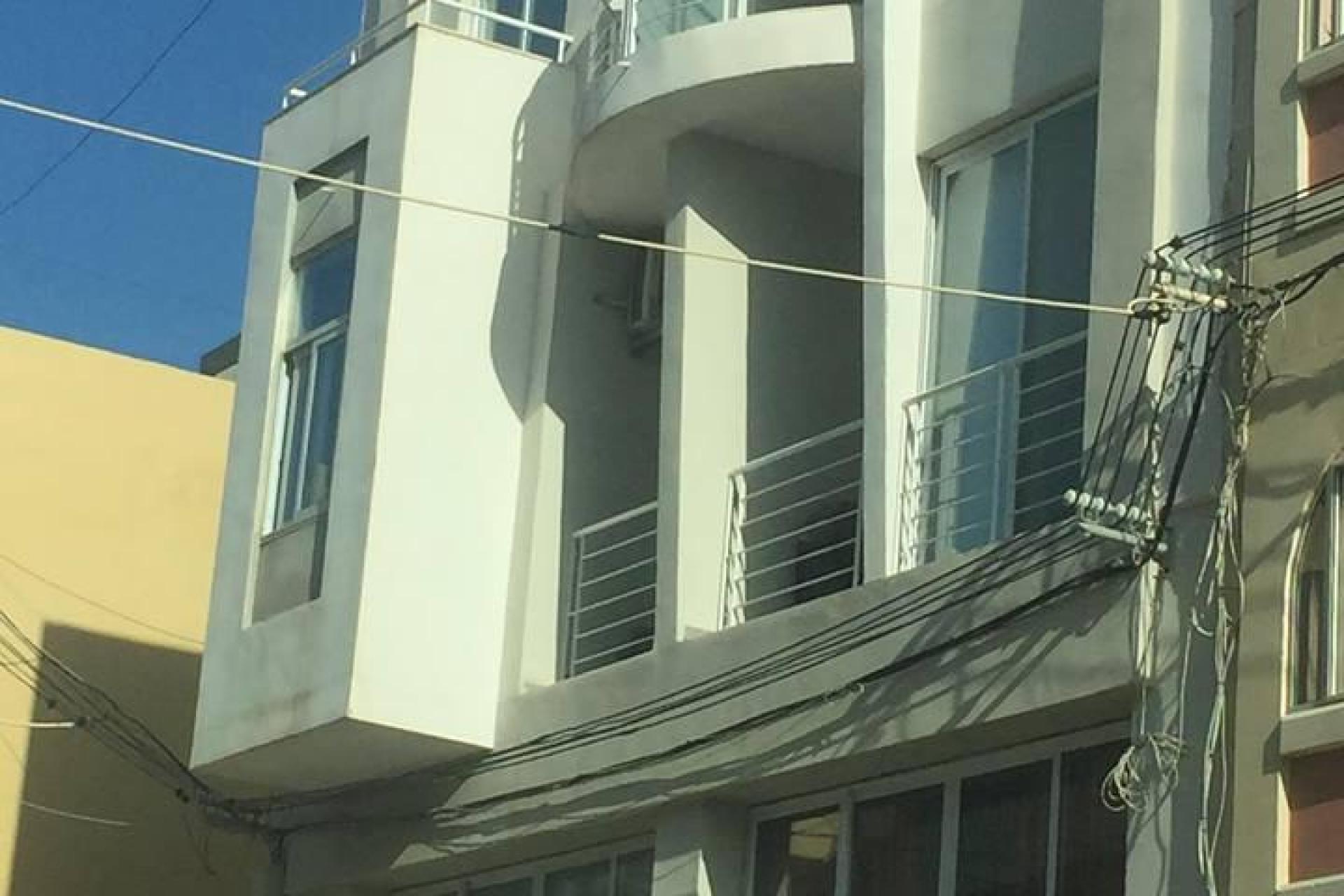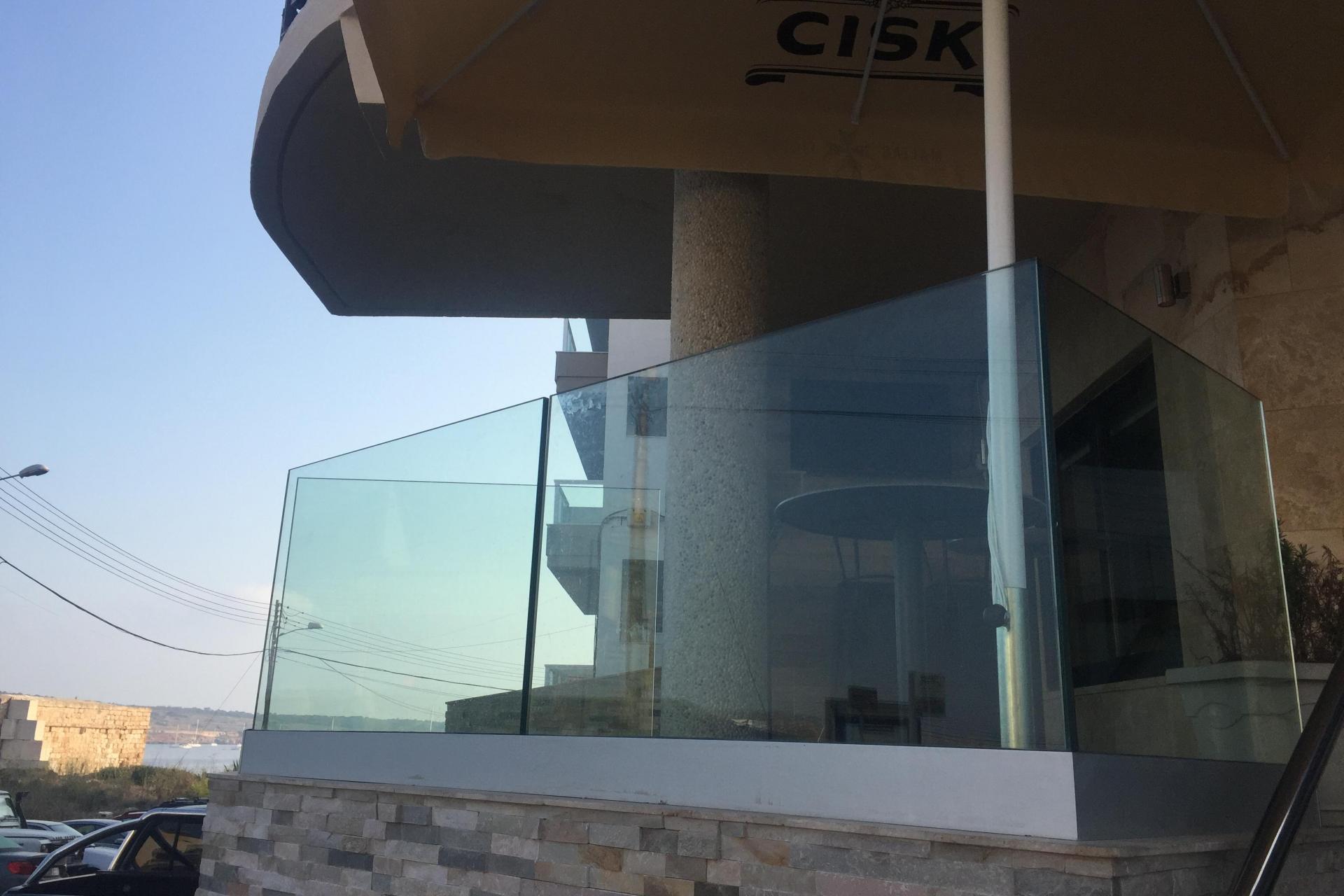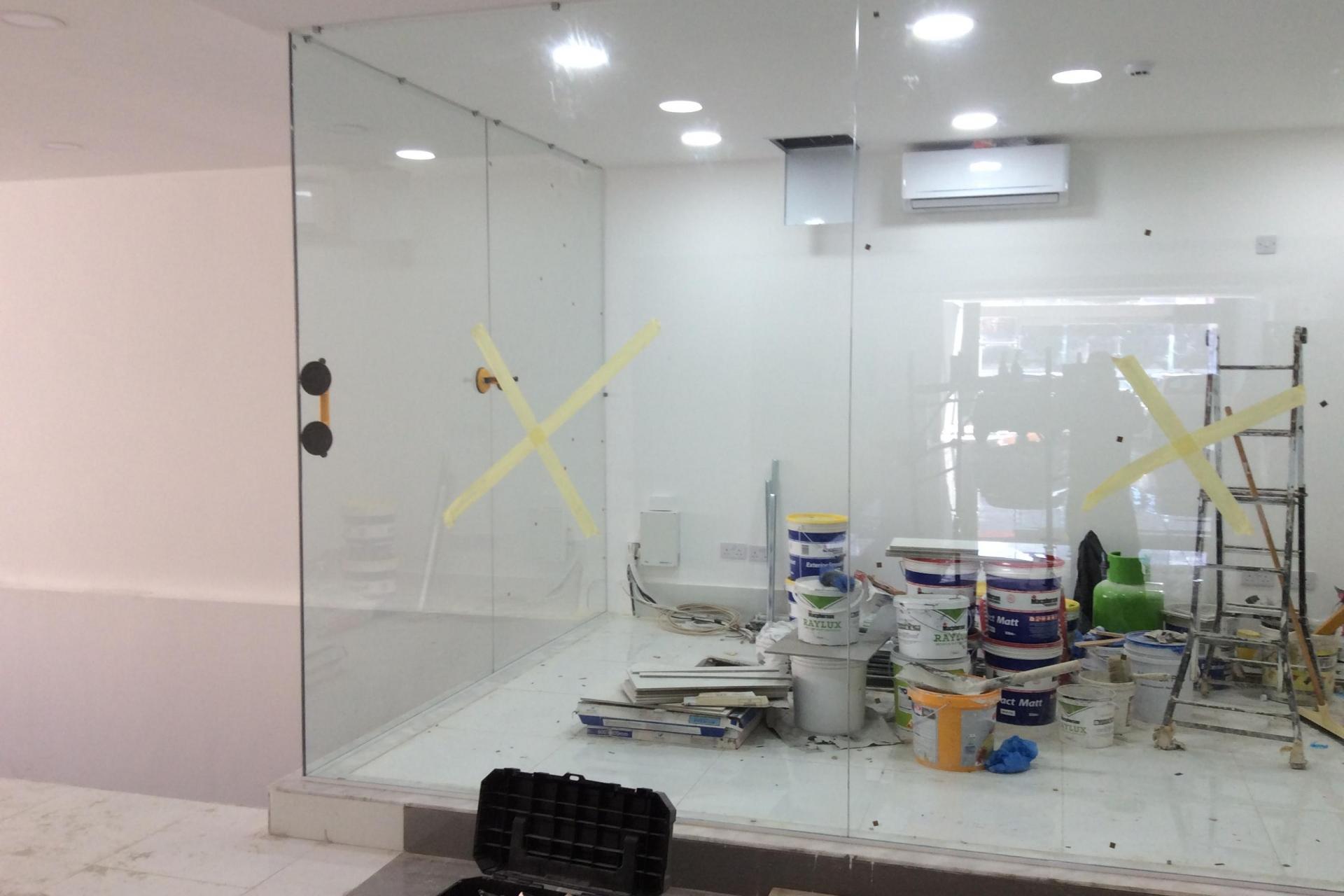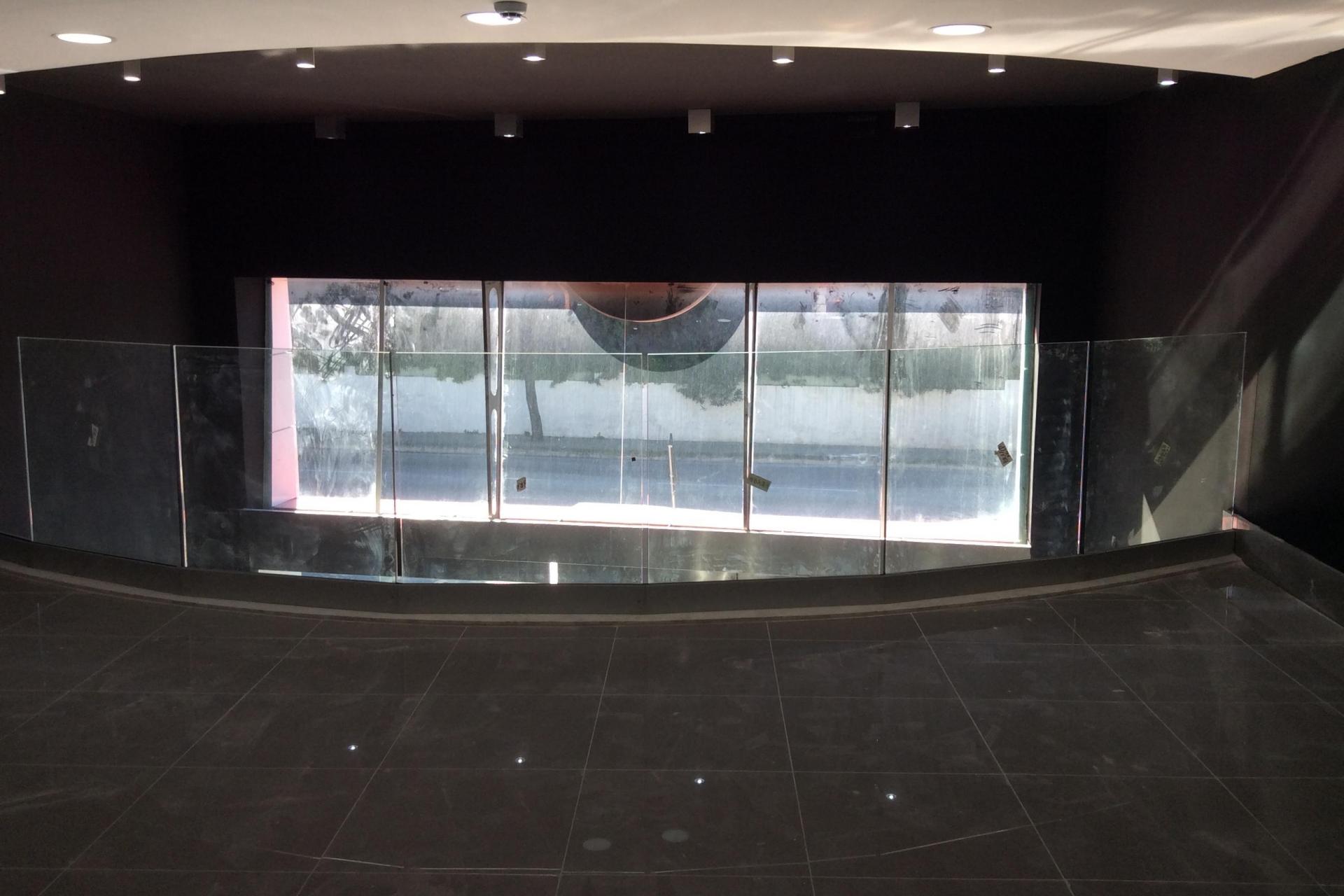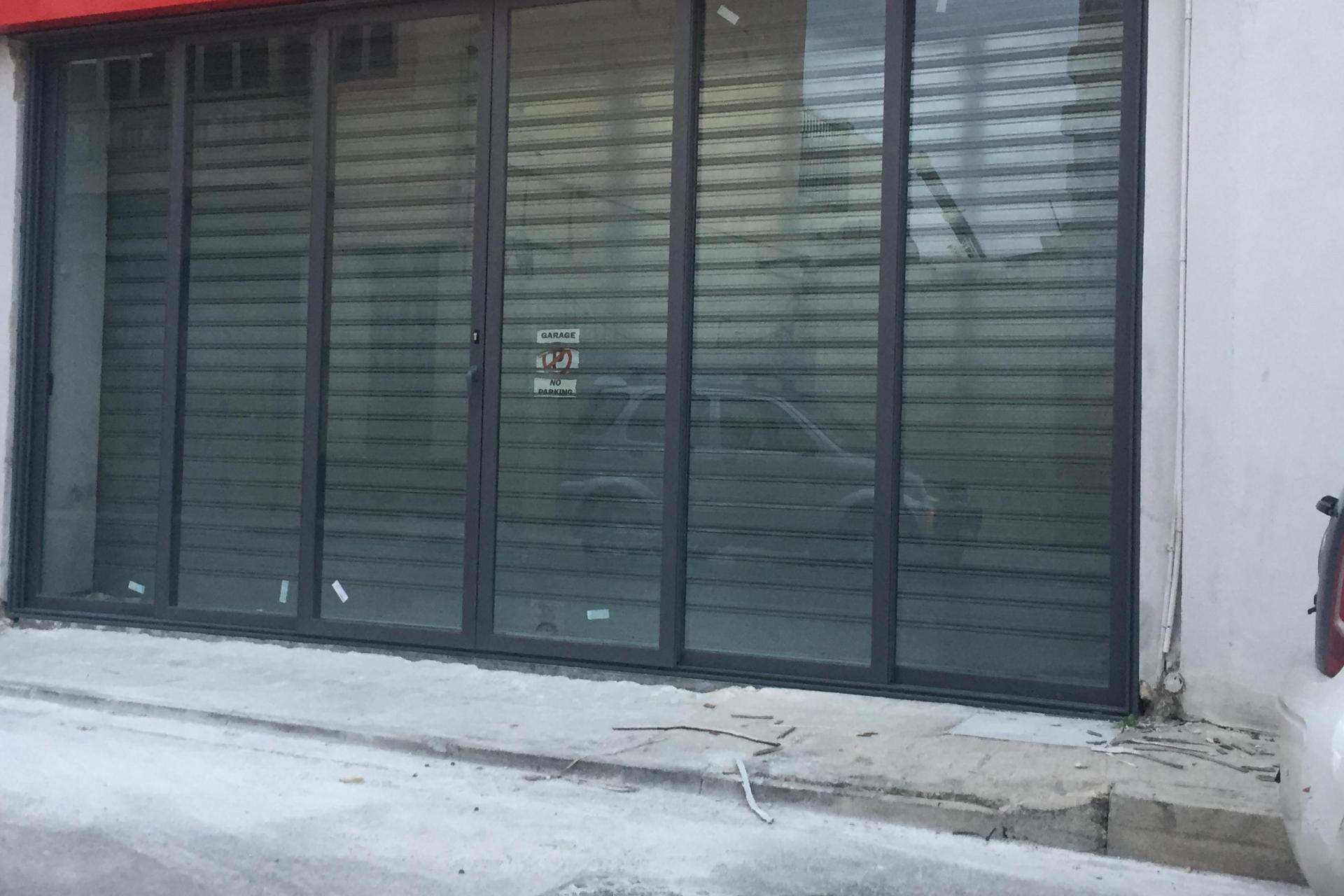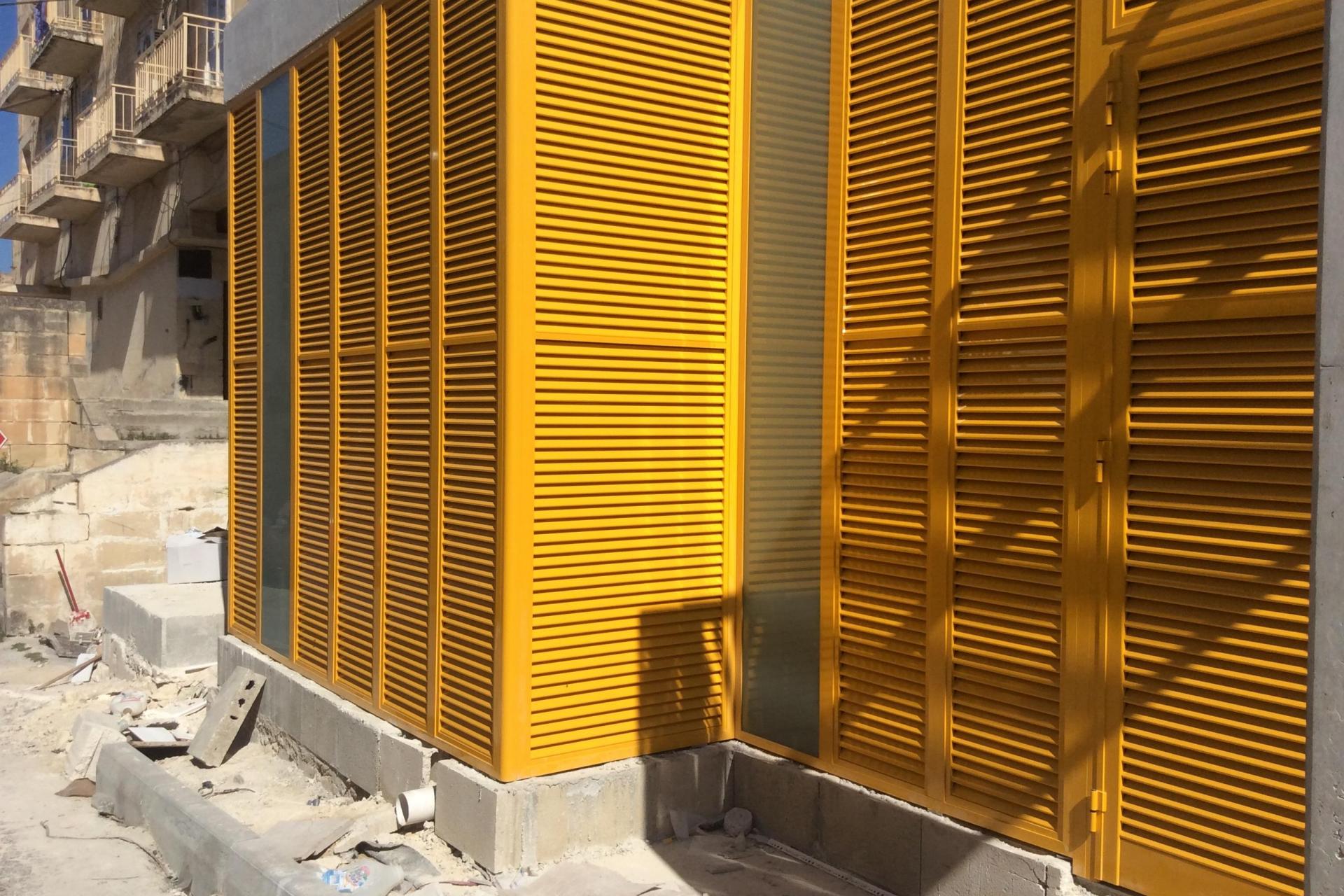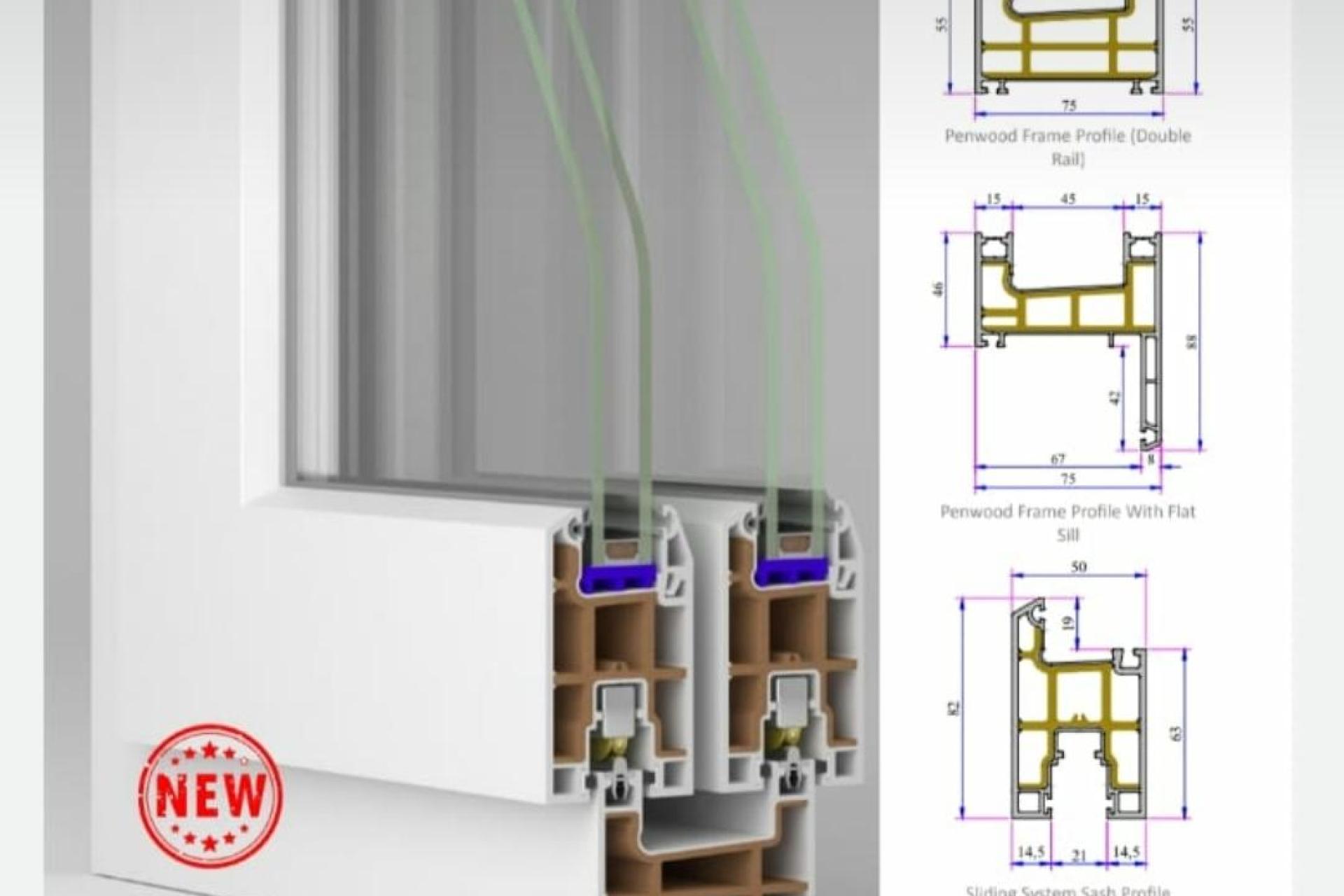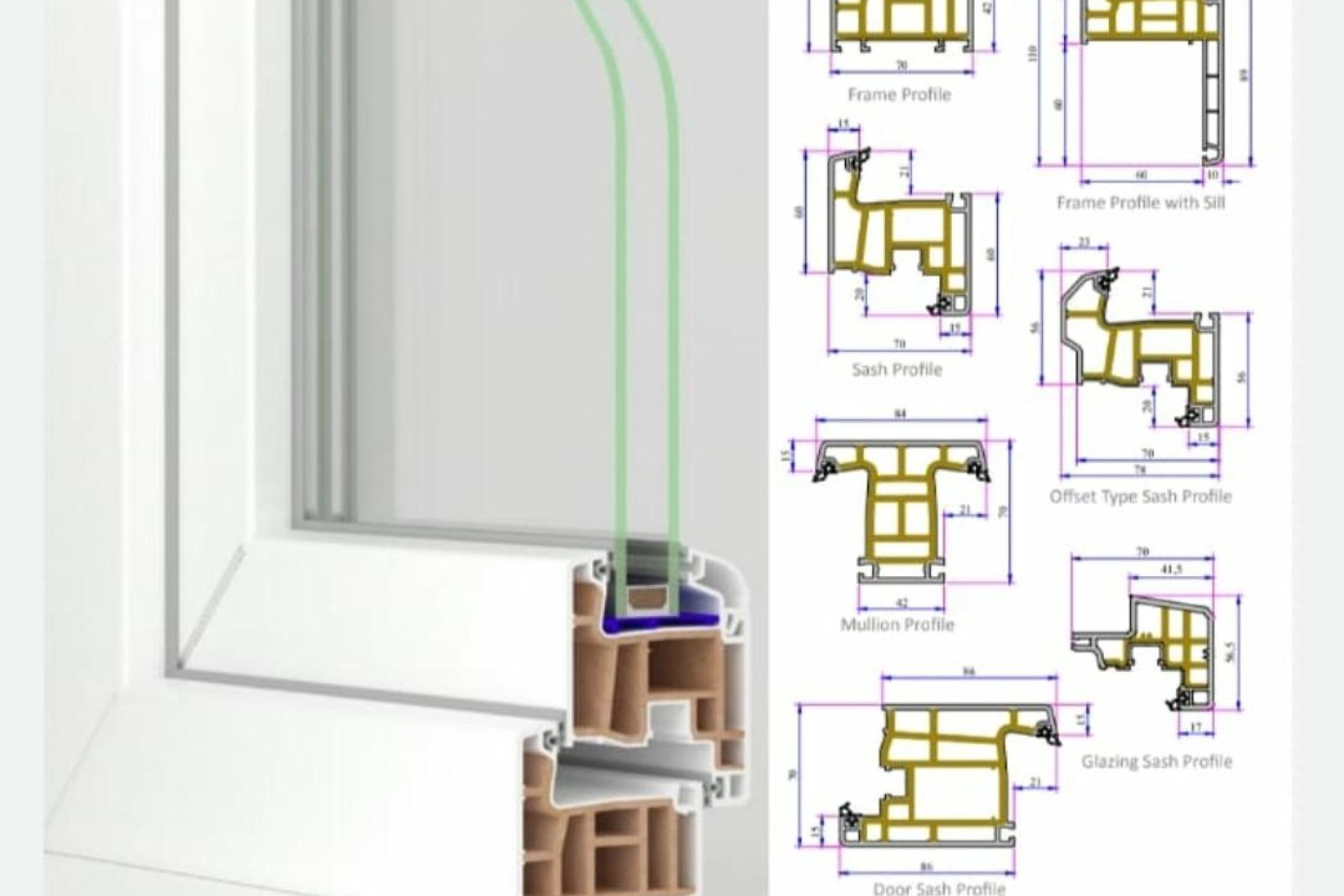 German Wintech uPVC
Front doors
Balcony & stair railings
Glass enclosures
Invest in top quality custom made aluminium and Upvc apertures.
We offer a wide selection of doors, windows, balconies, balcony railings, staircases, glass enclousures and much more.
Different styles such as sliding apertures, opening apertures, fixed fixtures, tilt and turn mechanism apertures etc.
uPVC material –
WINTECH PVC PROFILE NO steel inside, more insulation and more durable,
no screws inside, so it won't rust, 100% corrosion free
welded corners from inside and outside,
it is the latest / BEST technology
*10yr guarantee
We also offer stylish and secure front main doors with three way lock.
We produce cost-efficient , durable apertures and fixtures in various colours, for private homes, blocks of apertments and also for commercial and industrial premises.