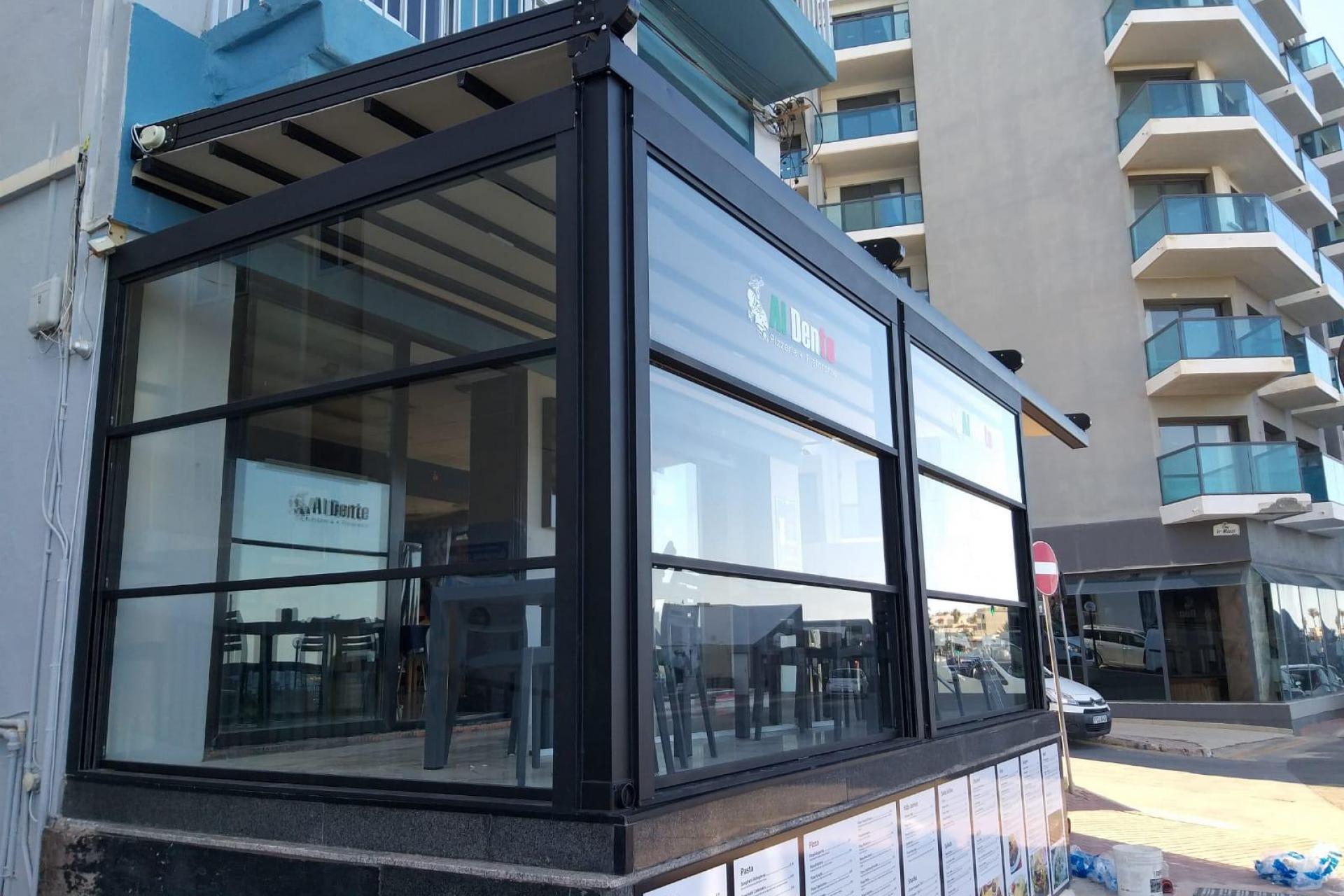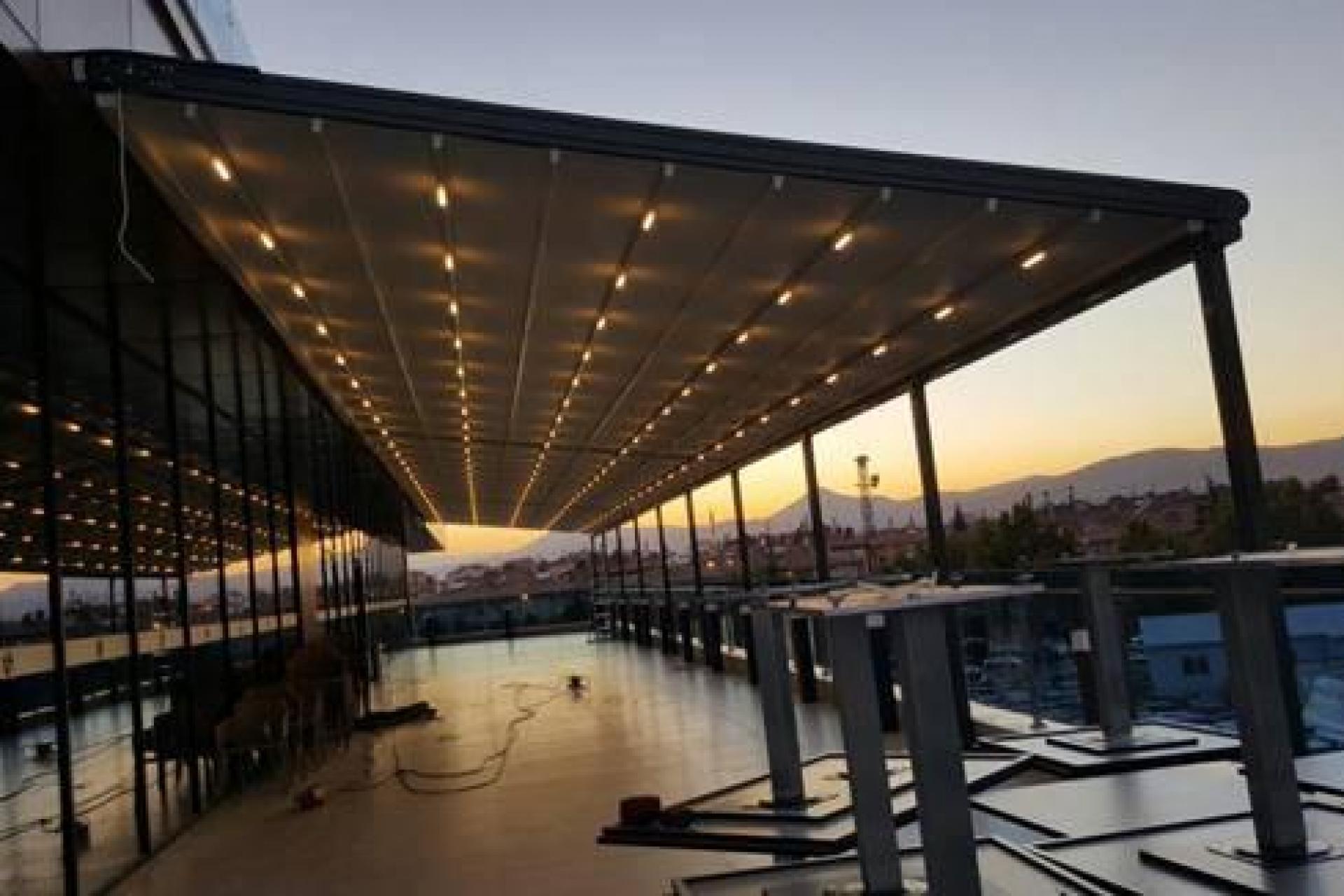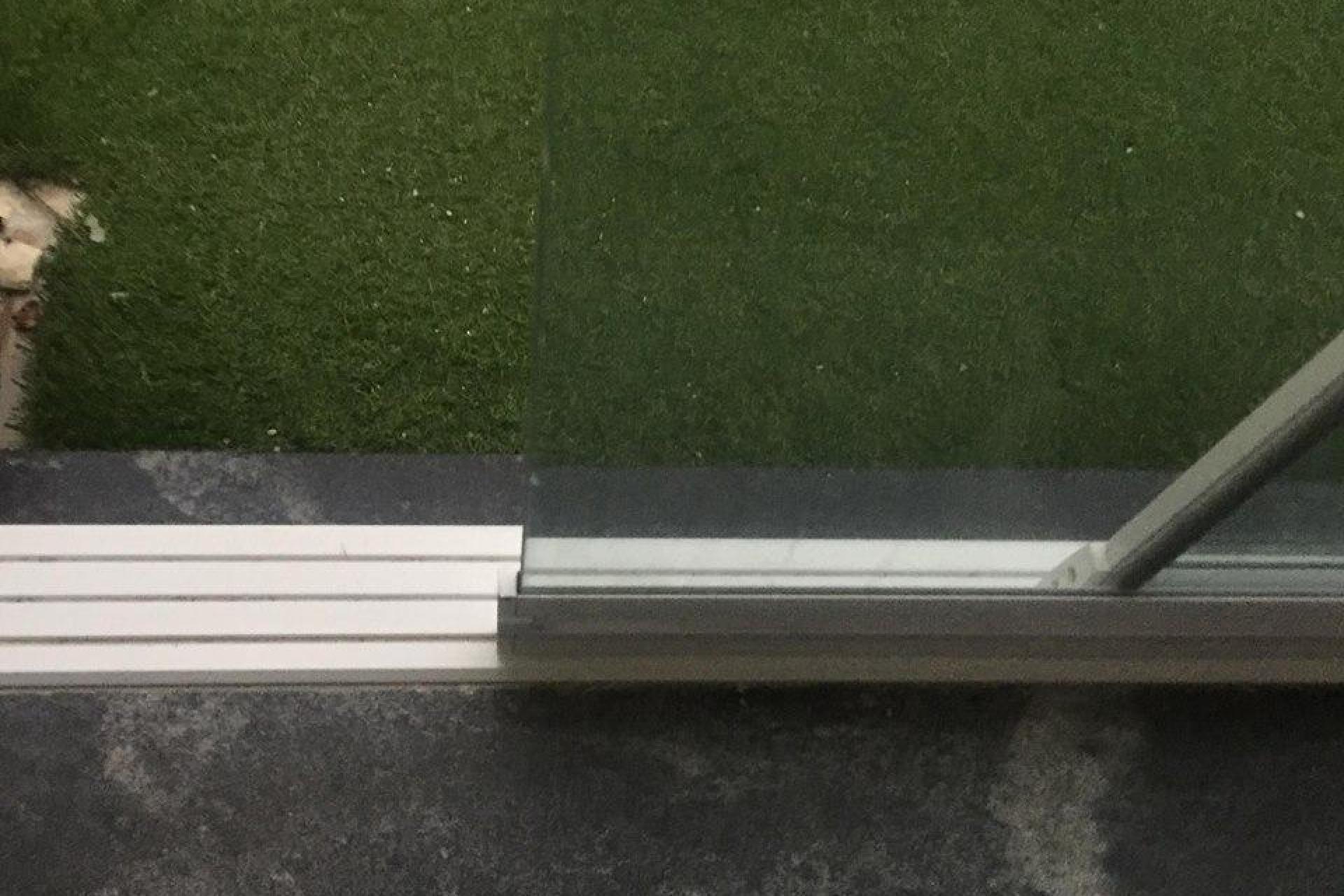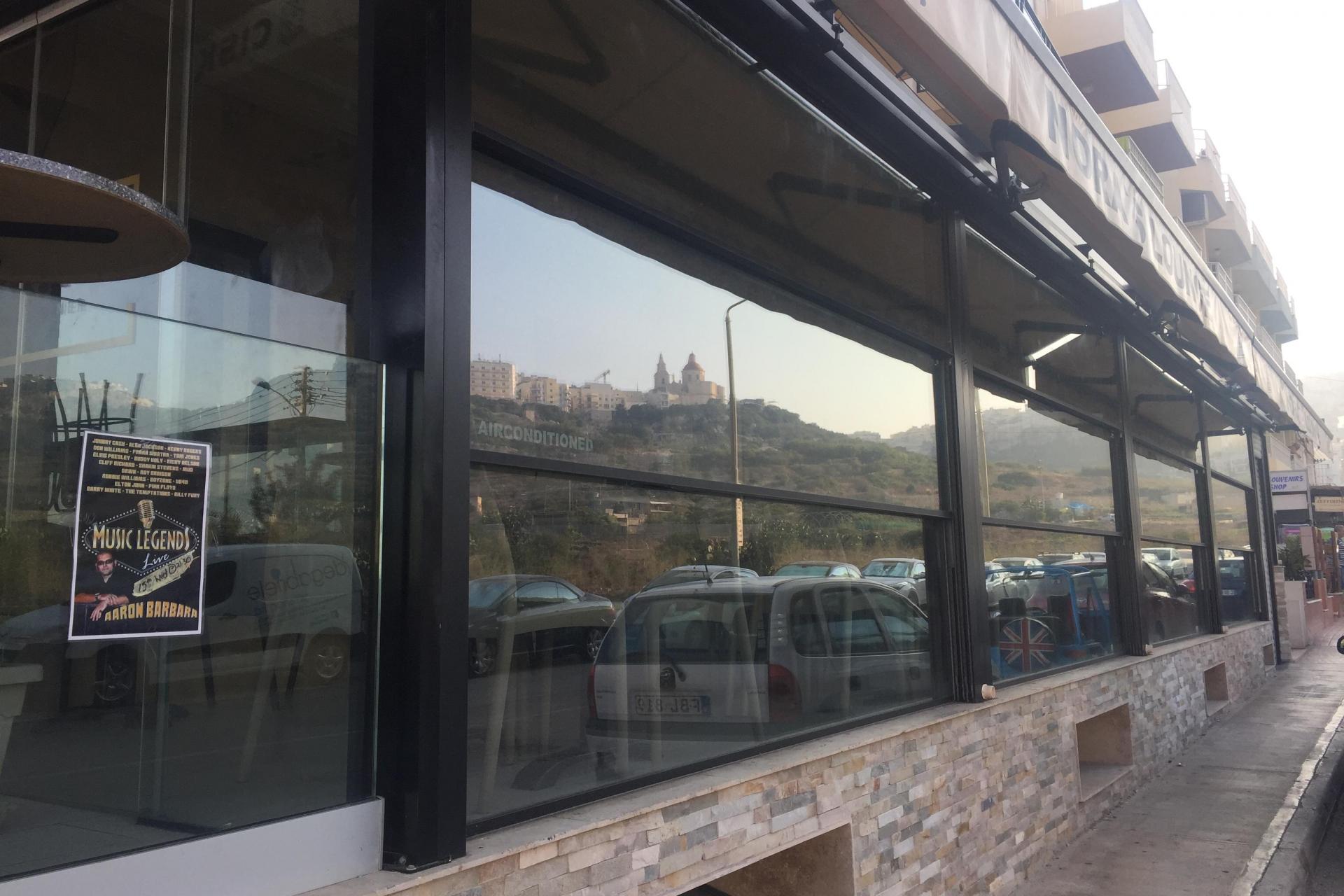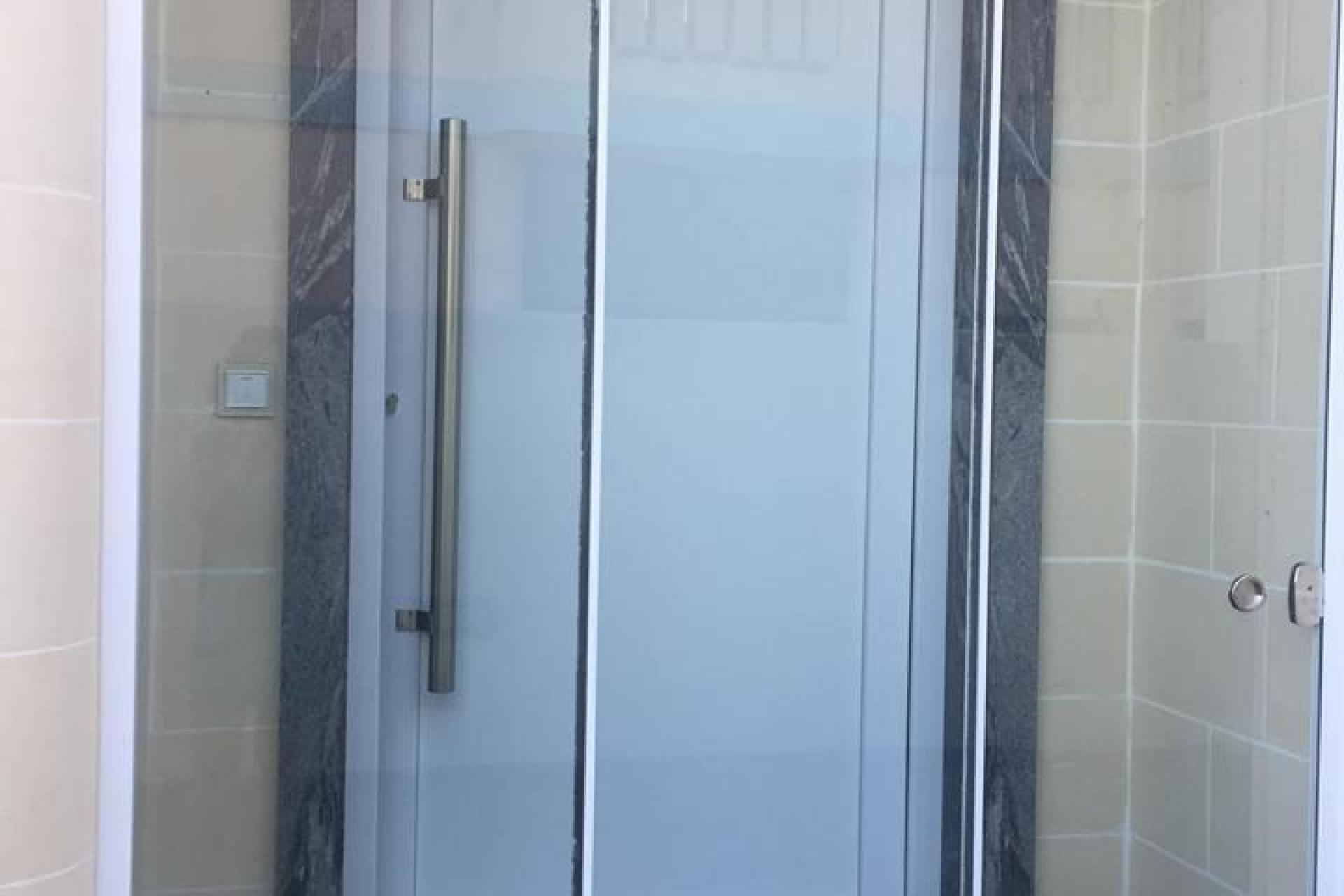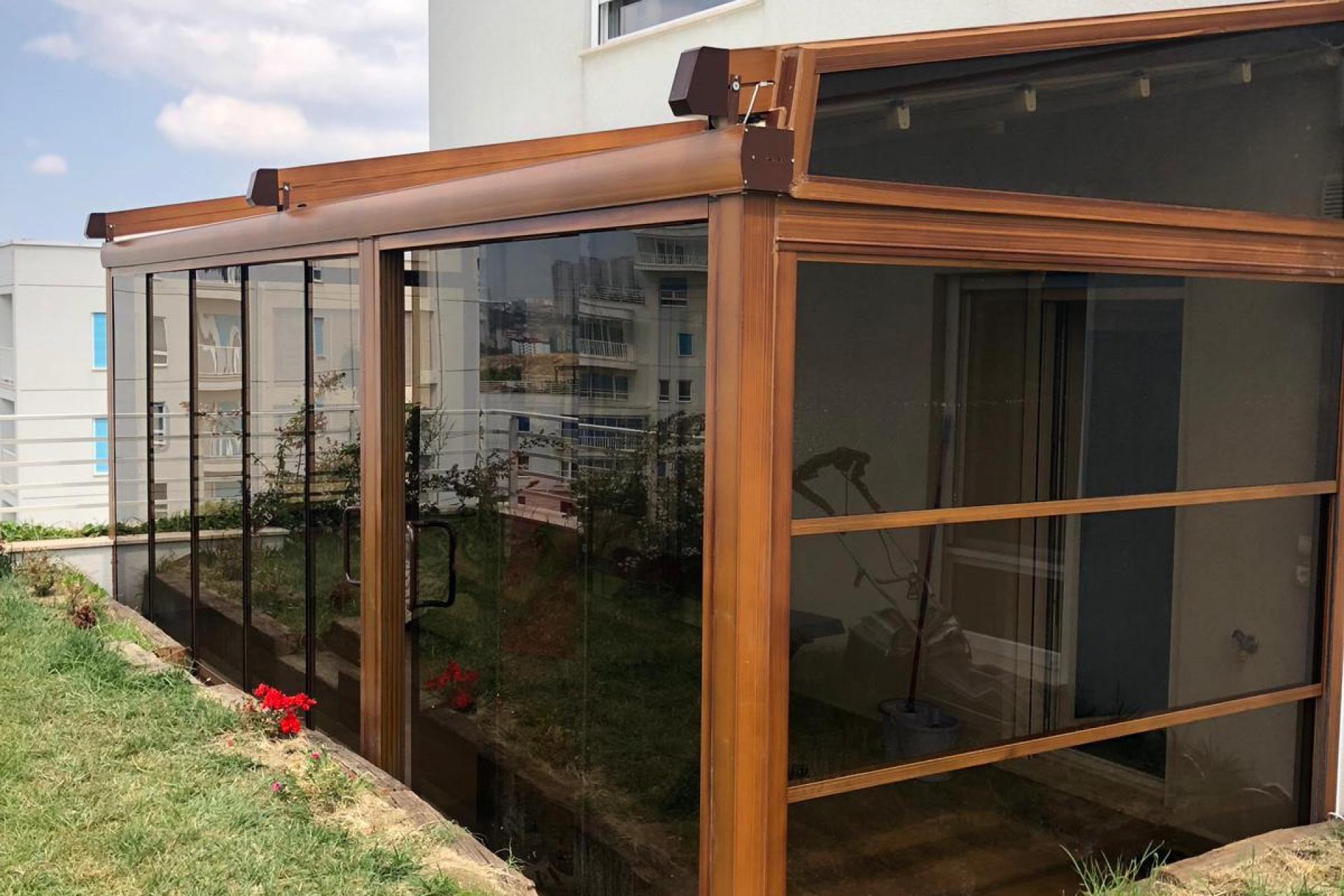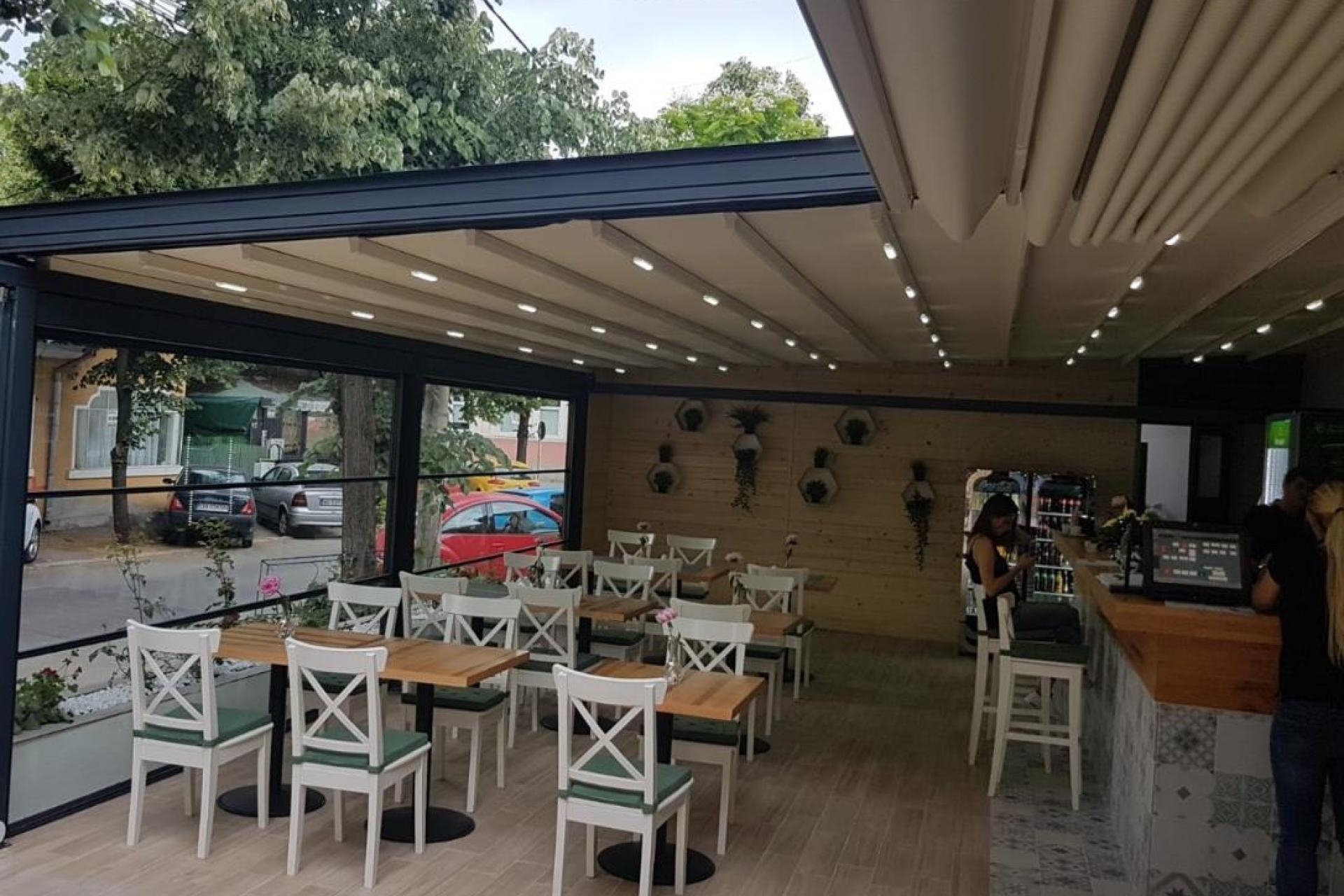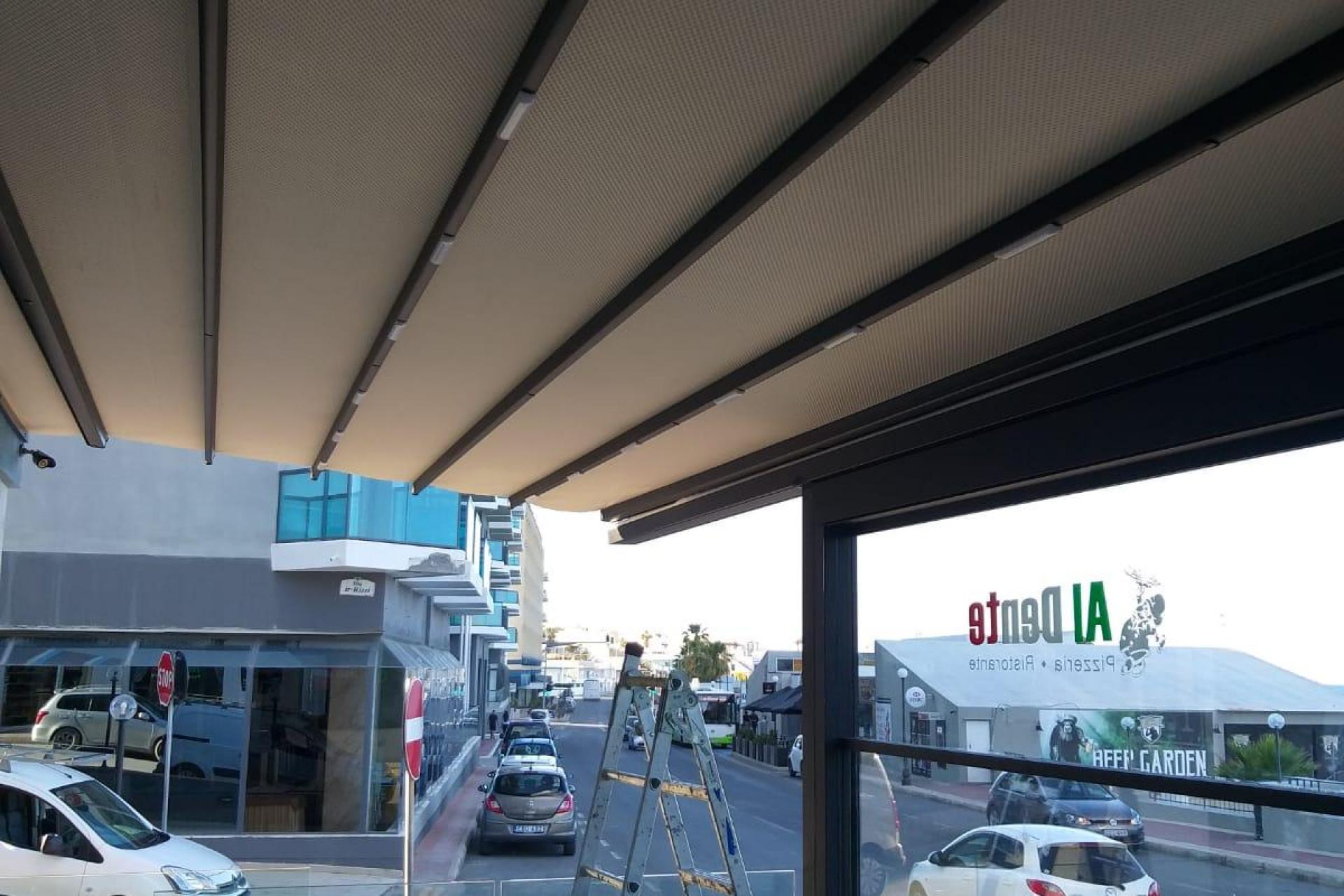 ---
We provide different types of glass, such as sliding systems, hinged systems, automatic systems, glazing systems, office and restaurants partitions and much more.



Sliding systems
Sliding panels carry each other when they slide. This system can be used when your place is limited and sliding to one side therefore adds attractiveness and practically to your place. This system is more suitable for partitions such as dividing office spaces, interior of houses.
Balcony Glazing systems
This system enables you to enjoy all of the seasons of the year. It will protect you from bad weather conditions, either if it is raining and too cold, if it is too hot or too windy. It also adds impressive beauty at your home's exterior appearance while protecting your balcony from dirt. You will love looking outside whilst enjoying a normal room temperature during the whole year round.
Motorised Guillotine Systems
This product is a vertical system that is perfect for hotels, cafes, restaurants, private use such as homes, garden or penthouses, commercial and industrial buildings. It is motorised, operating by vertically-moving panels that would be controlled by a remote. This glass retractable system is advanced, highly functional and stunning to look at. It has a great advantage of not having a lot of profiles whilst in an open position. As the aluminium cassettes will move up and down. Adjusting the glass panels increases the efficiency of air circulation and ventilation in that particular environment. When fully opened, the glass system becomes a classical railing with a modern look. You have total control during the whole year.
Pergola Systems
Pergola System is a stylish awning system with incorporated lights and motor designed for sections such as a roof, balcony, terrace, restaurants, café, smoking area and much more. Pergola system can be used safely throughout the whole year. It will be custom made. It can be designed according to different weather conditions. It is durable and convenient