Best Quality German Automatic Garage Doors in Malta
We are the leading company when it comes to garage doors and automatic doors in Malta. We import a well established German Teckentrup brand which offers 10 year guarantee. Our garage doors in Malta are of the highest quality & we offer very competitive prices. When it comes to automatic doors in Malta we are the leading distributors & installers.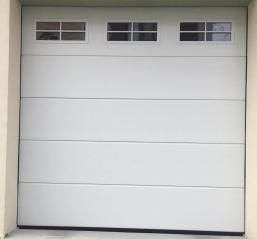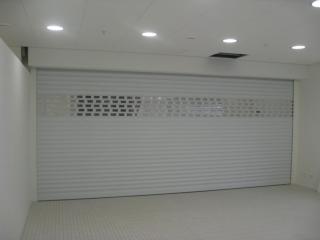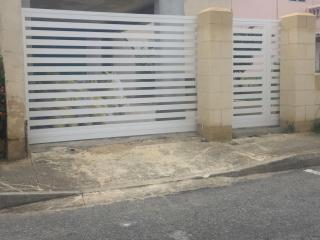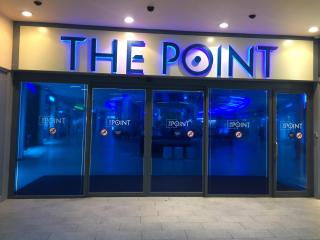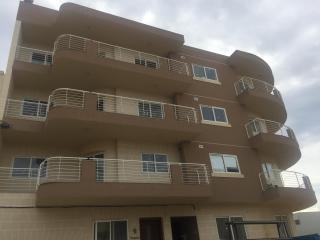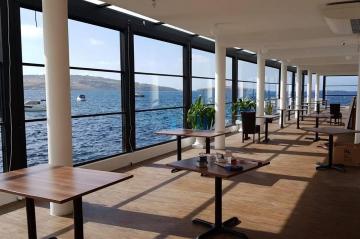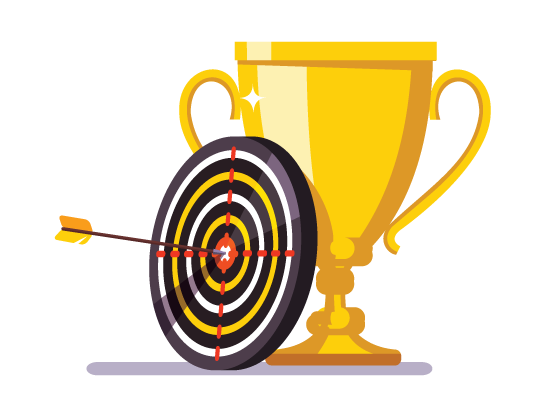 Why Choose Us
Professional service
Best after sales service
Our Latest Project - Garage Doors, automatic doors and more.
View All